Sherri Huston & Darren Keyes
Coaching Call Info
November 11, 12:00 PM CST
Join Alliance Defending Freedom's Sherri Huston and Darren Keyes as they provide insight into the ever-changing legal landscape for schools today, especially as it relates to the changing status of Title IX. Among other topics, learn:
What is Title IX and why does it matter to you?
Is the definition of "federally funded schools" changing?
What terms will be redefined?
What can you do to make sure your religious exemptions still apply?
Come to this free coaching call, prepared with your questions you need answers to!
If you are not a member of the ADF Ministry Alliance and want to learn more, including your SCL Member Discount, contact Sherri Huston at shuston@adflegal.org or schedule a call on her calendar here.
Alliance Defending Freedom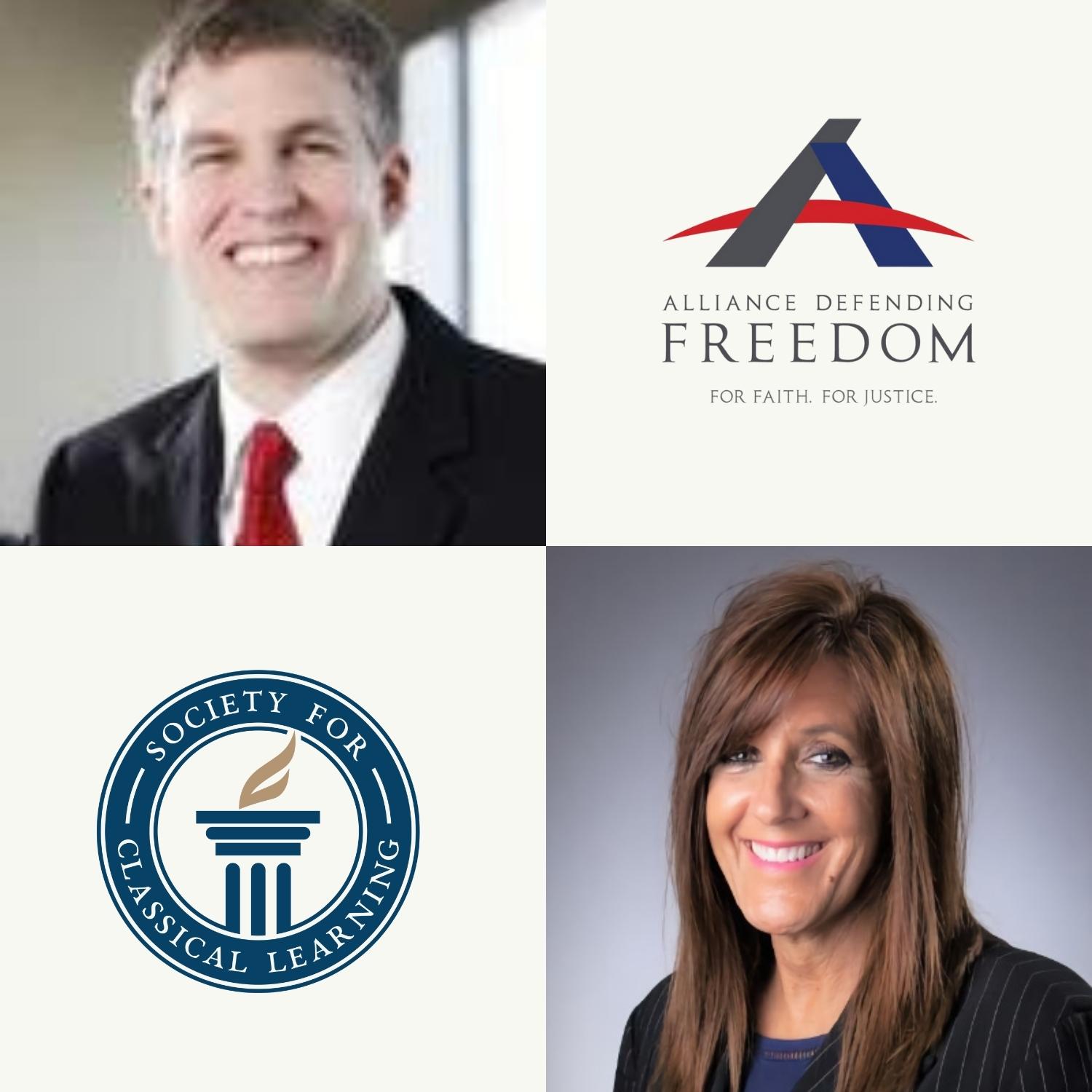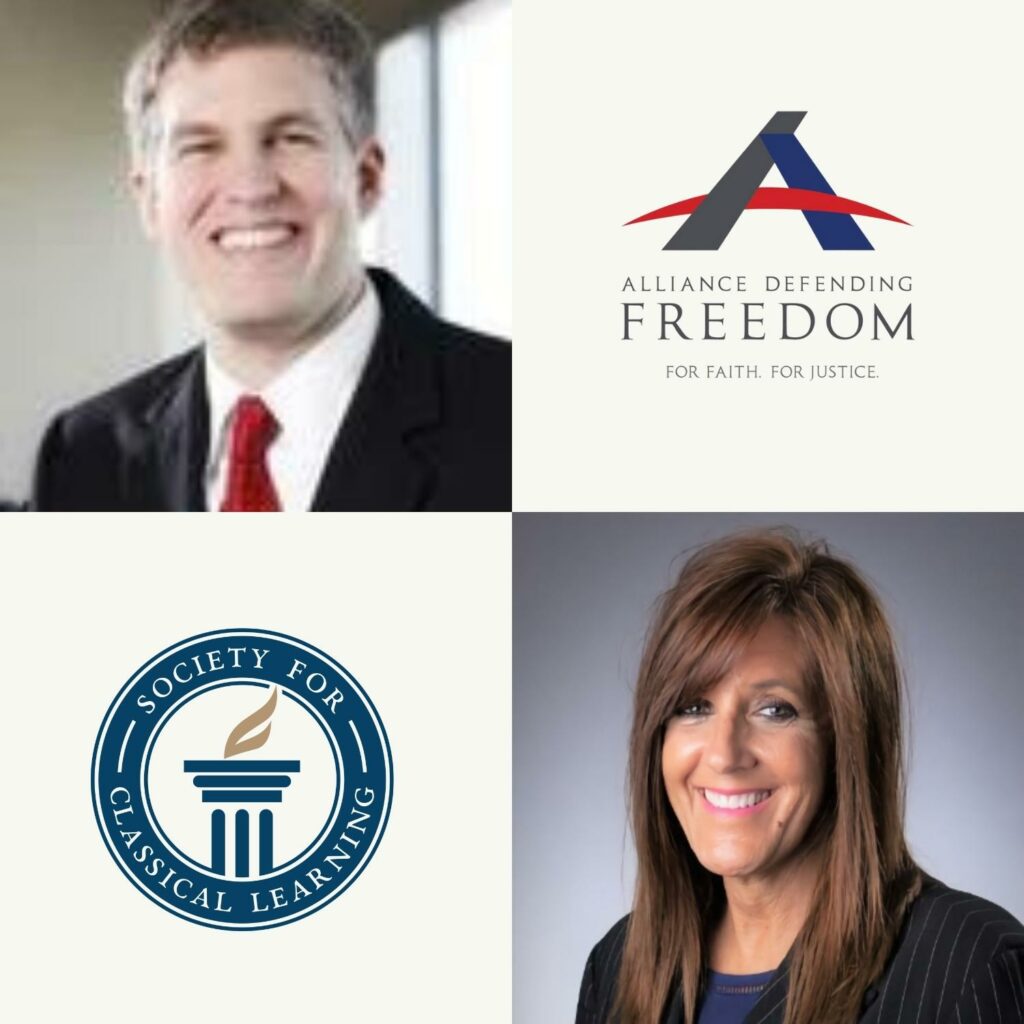 ADF is the world's largest legal organization committed to protecting religious freedom, free speech, the sanctity of life, parental rights, and God's design for marriage and family.
What we do:
ADF is firmly committed to the principle that religious freedom must extend to individuals of all faiths and no faith.
We work to ensure that public colleges and universities remain marketplaces of ideas, where all students are free to express their views and debate important issues.
ADF also defends the sanctity of human life and works to ensure that laws and courts protect women and their children while safeguarding life from conception to natural death.
ADF also works to guarantee the rights of parents to protect their children's health and welfare, and direct their upbringing.
ADF International is a highly respected organization that engages in legal advocacy alongside numerous partners all over the world.
ADF is also one of the nation's most respected and successful United States Supreme Court advocates.